ZZ plant (medium) x September
Botanical name: Zamioculcas Zamiifolia
Common names: ZZ plant, Zanzibar Gem
Shiny and graceful, this waxy-leafed tropical can store water and nutrients for a long period of time. If you are looking for an easy-going friend that can endure days of neglect and low-light rooms, then the ZZ is your go-to plant!
Includes plant & recycled Ecopot
Pot size: 6.7" in diameter, 5.9" tall
Measurement is the approximate height of the plant including the pot
| | | | |
| --- | --- | --- | --- |
| X-SMALL | SMALL | MEDIUM | LARGE |
| | | | |
All orders are subject to a flat $10 delivery fee.
We currently only deliver to certain boroughs and municipalities on the island of Montreal. You can use our postal code tracker at checkout to make sure we deliver to your area.
Please allow 3-5 business days from when the order is placed to receive your plant. As we do not currently provide any packaging, please ensure someone is home to receive the delivery.
We deliver most plants in their growing pot, which fits perfectly into the decorative pot we offer with each plant, while others ship directly potted.
We do our best to select plants that are similar to the ones pictured on our website, but as with all living beings, there will be some variation in color, shape, size and texture - making each plant unique in its own way!
ZZ plants always appear to have been polished due to their naturally glossy leaves light
Moderate bright, indirect light. Perfect plant for a windowless room!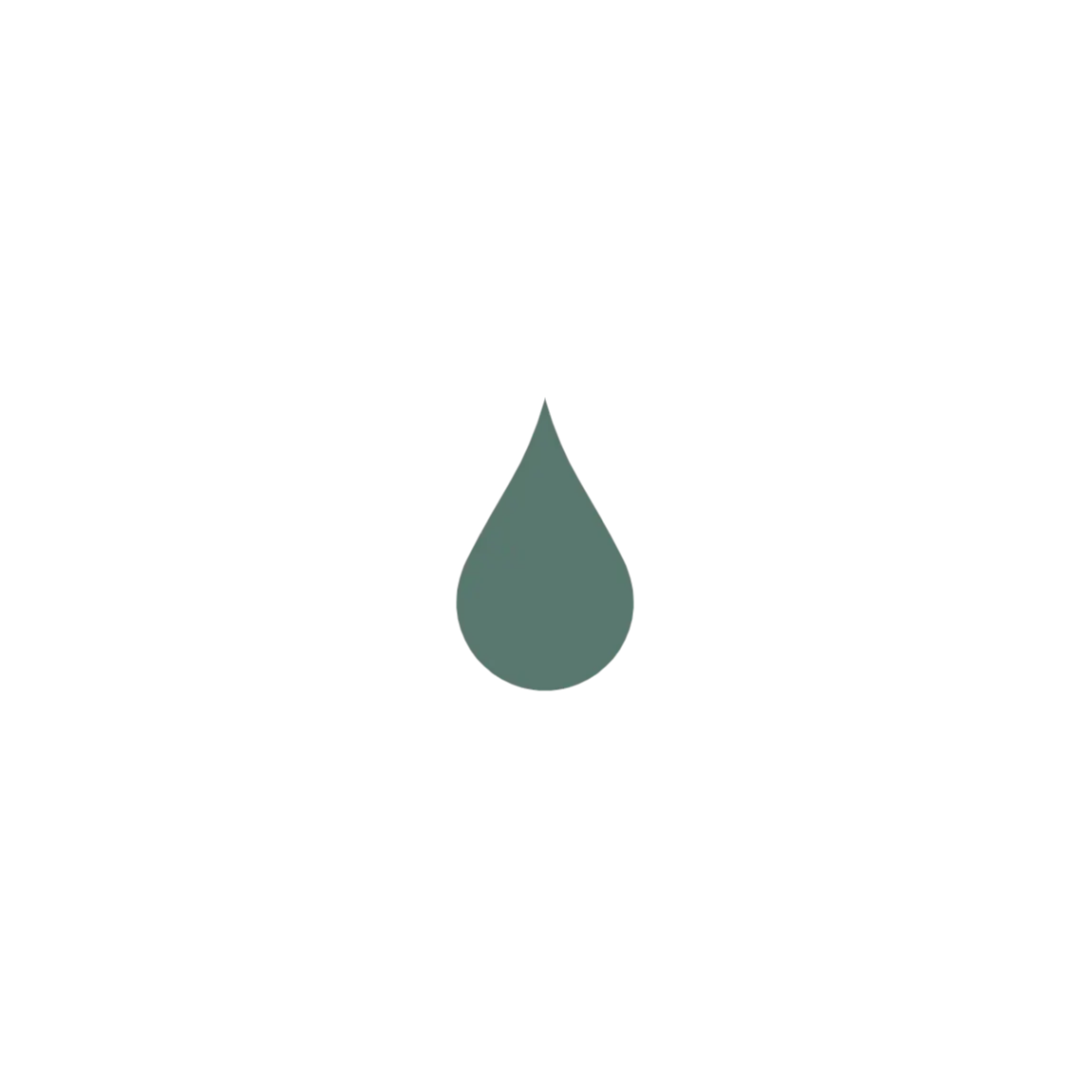 water
More light, more watering! Otherwise water every 2 weeks or when the soil has nearly dried out. Water once a month during the winter.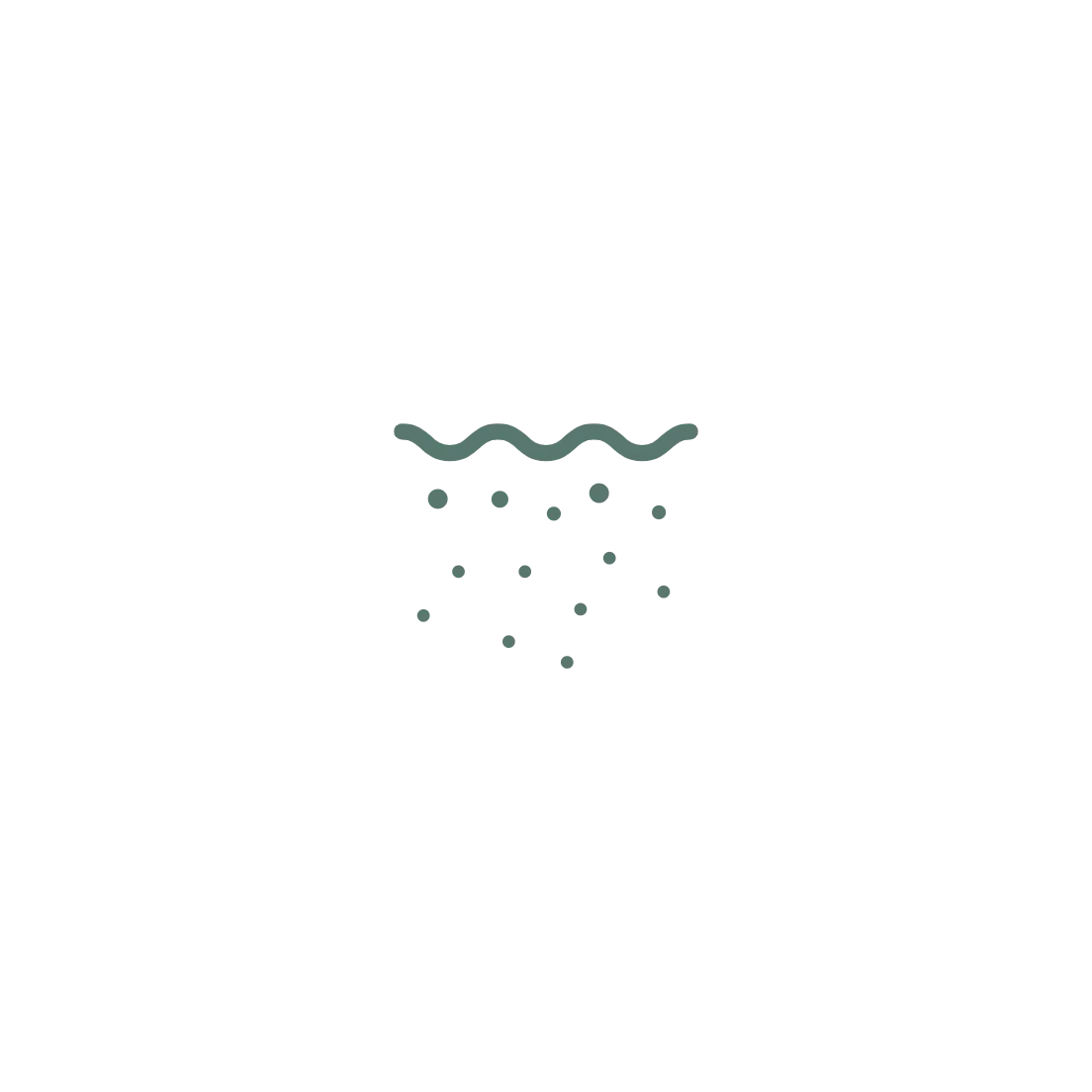 food
Feed every 2 months during Spring and Summer. No need to feed in winter as the plant grows slower.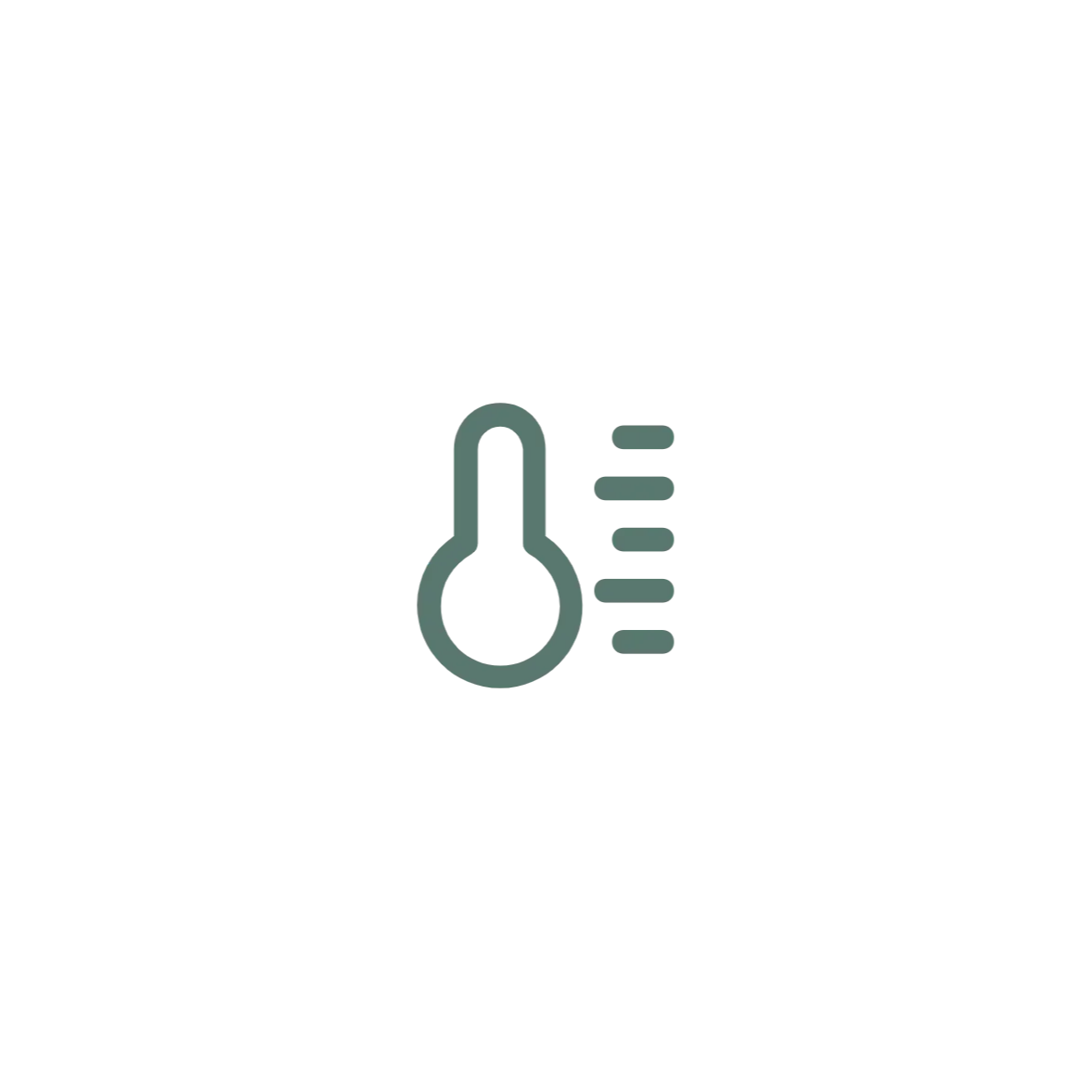 climate
No specific humidity or temperature requirements. Can tolerate dry spaces and average home temperature.
---
◎ Wipe leaves every once in a while to keep them dust free
◎ If leaves start dropping it may not be getting enough water
◎ Thrives on neglect - not much care needed
| | |
| --- | --- |
| | |
| | |
| | |
| | No - Keep away from pets (can cause irritation if ingested) |
Skip that trip to the garden center, along with the hassle of finding a matching pot
We'll prepare your brand new friend and pot it in our eco friendly pots. While we are at it, we will plant one tree for every plant purchased by you
Growing together. Once your plant has been delivered, you can contact us via email or DM us on instagram for questions and plant parenthood advice