greening up cities one partner at a time.

Happen to be around or planning a visit to your next coffee spot?
We partner up with likeminded shops who share our beliefs, our love for nature, and all things green.
SHOP
FROM HOME OR AT THE STORE
CHOOSE
PICK A DATE OR COLLECT ON THE SPOT
PICK-UP
SHOW YOUR EMAIL RECEIPT & TAKE YOUR NEW FRIEND HOME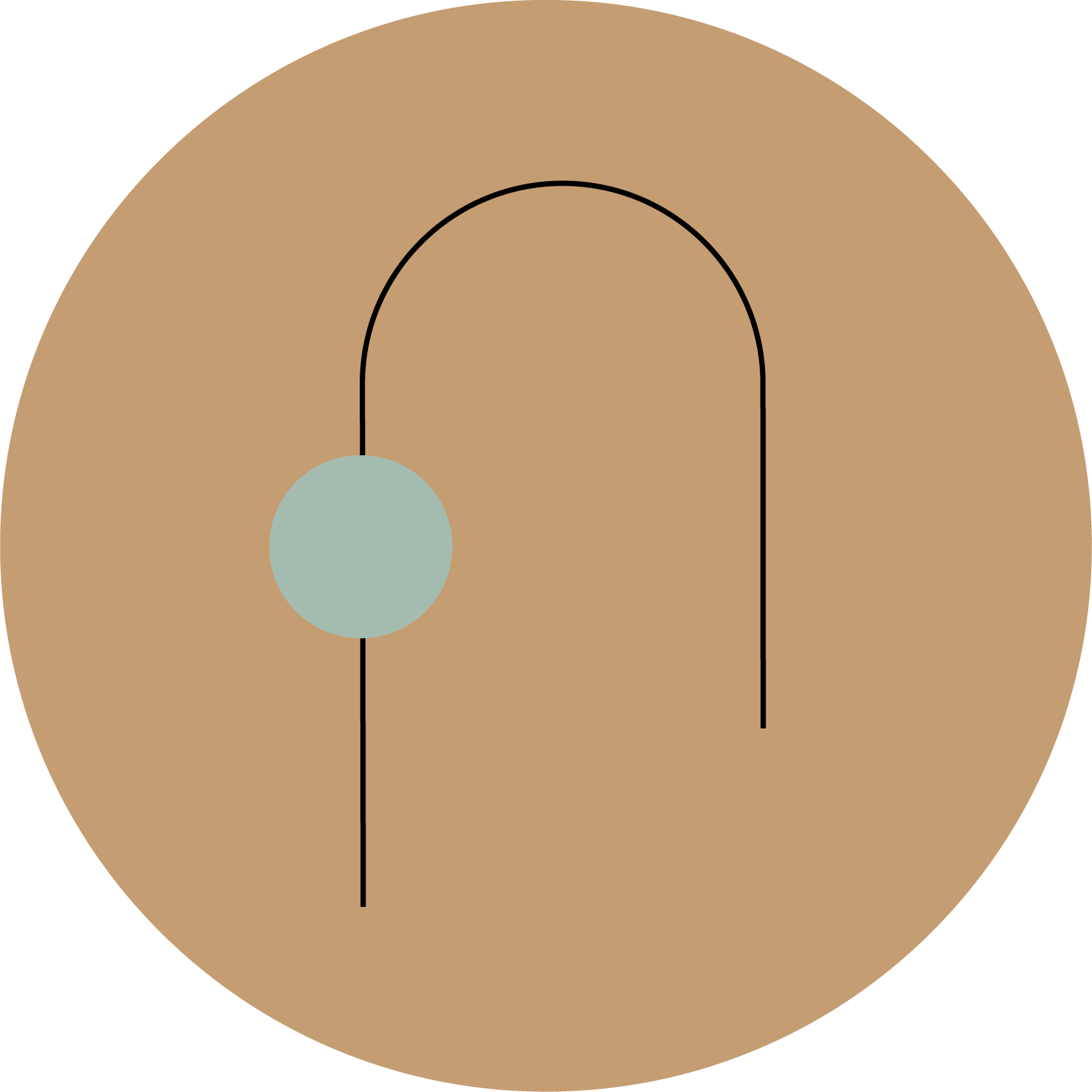 Archway's objective is to promote healthy and sustainable lifestyles and to promote the well-being of their customers through plant food.
Archway aims to position itself as a vehicle for changing food consumption habits in the heart of the Montreal community. They truly share their passion for gastronomy through colours, textures, culinary creativity and a warm experience.

Born from their love for coffee and surfing, September was built around the excitement of hurricane season. Since their launch in 2016, it has become much more than that.
Their fun-loving team comes from diverse backgrounds, shares an enthusiasm for the good things in life. They move forward in the spirit of friendship, hospitality and adventure.